Articles that provides details of Entrance Exams
Here are some useful Articles that helps you to gain some knowledge before / after taking any Exam...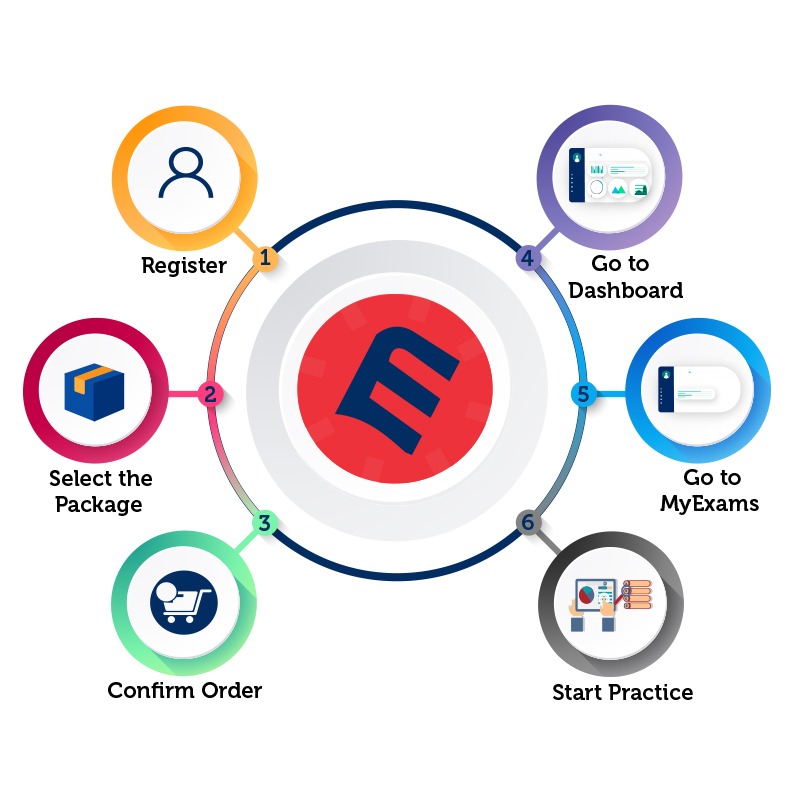 "We take pride in supporting the aspirants of best colleges for higher studies."
MyExamTime -
Here is the brief mapping from exam selection to takeoff for practice. We encourage and suggest to register with MyExamTime for the best use of this system. Registering with us helps in reviewing your mock exam results too and re-take practice exams any number of times
3E Startegy with MyExamTime
A platform that supports in evaluation of your knowledge and time management with three types of Examinations.
Practice Exams
As we know Practice makes perfect and practice is the most suggested path to achieve your target. MyExamTime provides good amount of questionnaire at chapter level and tests derived from it can be attempted unlimited times. You can check the answers on go.
Mock Exam
One of the key factor in competitive exams is to manage your time while applying your knowledge. MyExamTime provides previous papers along with test papers prepared by subject experts. Mock tests are strictly time based to evaluate your time management and also you can review your result analysis reports, which are available in 8 different formats for your betterment.
Live Exam
This test will be similar to grand test to get you ready for the final exam. Live test starts only on a particular scheduled day and time. MyExamTime provides one (or two) live tests to get you prepared for the final exam. You can review your result analysis similar to Mock tests in addition to comparitive report.
Speed up your practice for 2021 CETs
With MyExamTime
Question bank with 14000+ Q's..
Question Bank framed by SME's.
Topic/Chapter/Subject-wise questions for practice.
Unlimited attempts with practice tests.
Performance analysis reports over the mock tests.
Opportunity to take up a live test.